Appreciation to Outgoing Student Council Officers SY: 2020-2021
To the Student Council of the year 2020-2021, RAIS would like to offer its immense gratitude for your hard work and dedication to the activities you partake for the school and the students throughout the school year. Your efforts are greatly appreciated and we hope that you carry on this experience with you to your future endeavors.
Thank you from your RAIS family.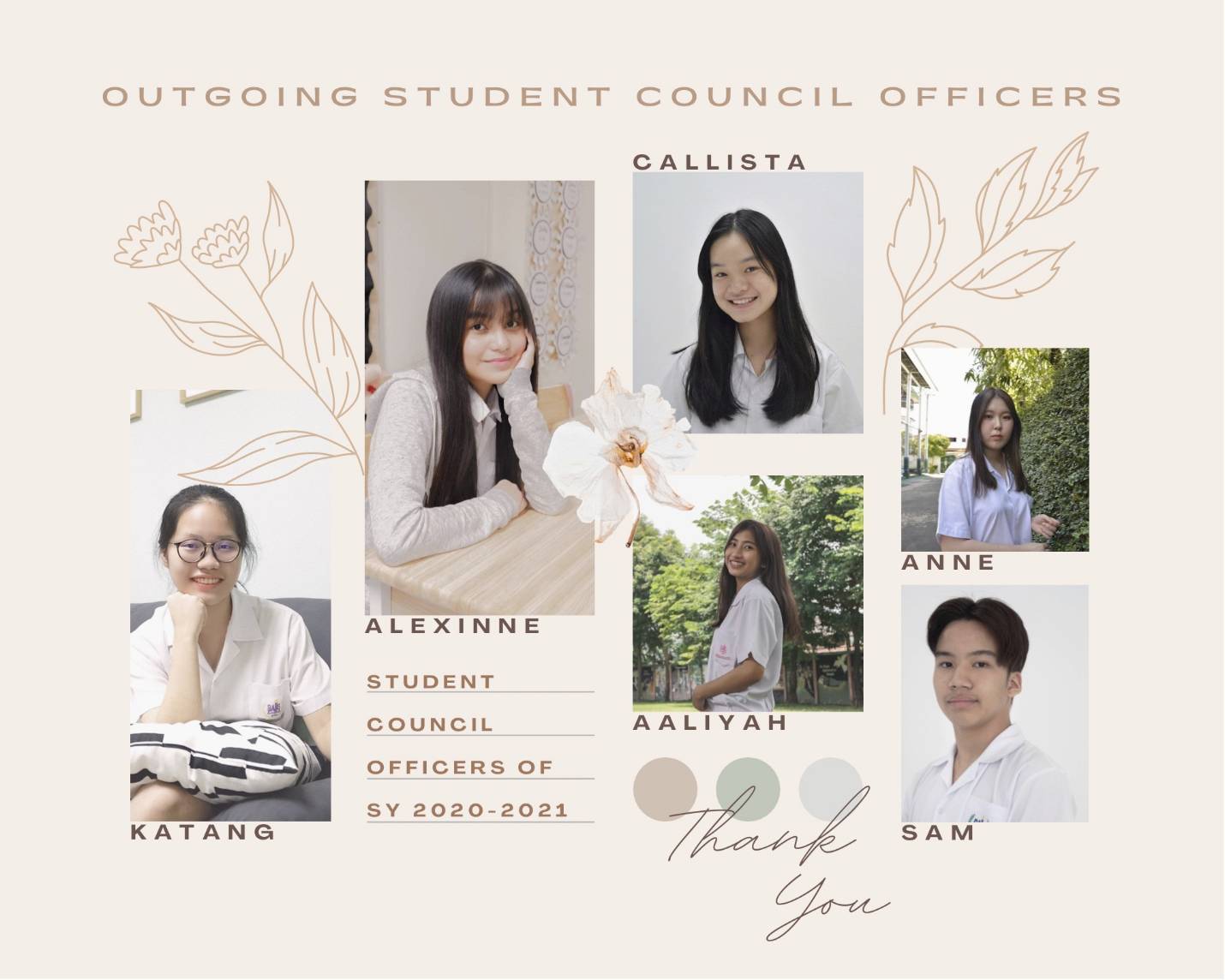 What can we help you find?