From the 20th to the 22nd of April, RAIS will host it's annual exhibition.
It's been a long time since we've been able to have an exhibition, so there is lots of art to show off.
Stay tuned for highlights of this wonderful program and the art that will be featured. The gift of creativity is given to all, and it's alway a pleasure to see it exhibited.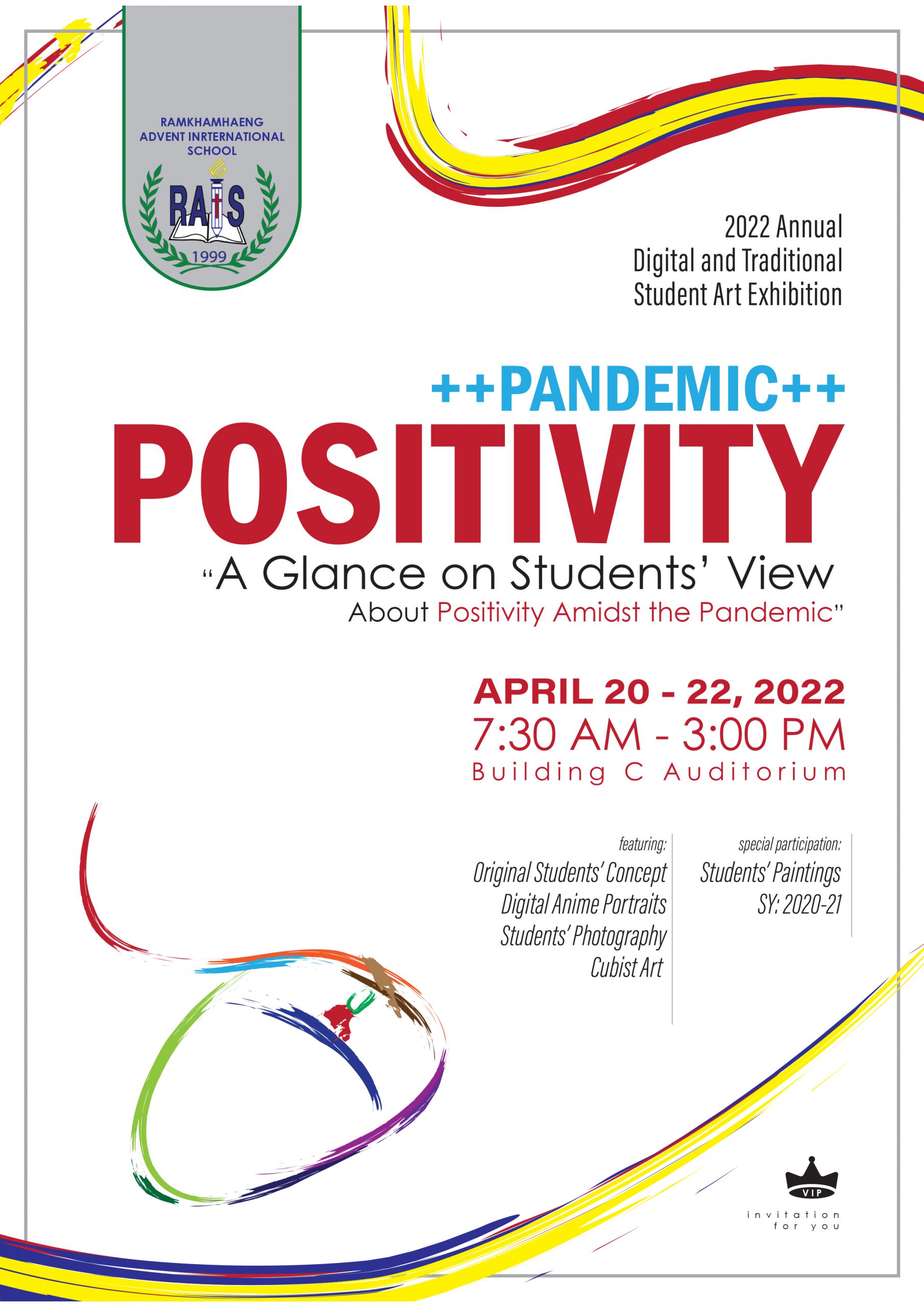 What can we help you find?