INSIDE RAIS Our World, Our Stories | Second Quarter: SY 2020-2021
INSIDE RAIS Our World, Our Stories | Second Quarter: SY 2020-2021
Inside RAIS is a quarterly news broadcast produce by students of journalism class. All broadcasted news stories aim to reflect beliefs and values of the school and highlight the major events that had a positive impact on the lives of the students, faculty, staff, and administrators.
Happy holidays RAIS community!
~~INSIDE RAIS TEAM 2020-2021~~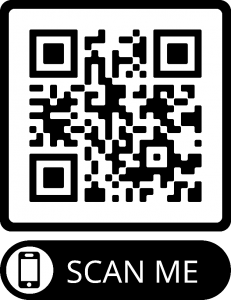 What can we help you find?