" They shall be taught of god "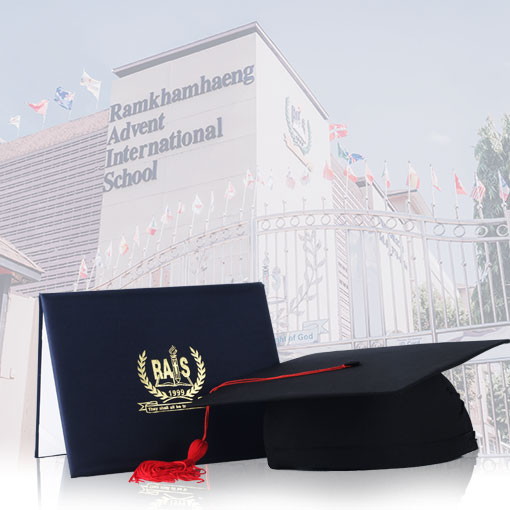 Ramkhamhaeng Advent International School (RAIS) is a privately-owned Christian school serving students from nursery to Grade 12 in the greater Bangkok area. It is operated by the G.J. Education Company Ltd.
Mr. Udom Srikureja, the Chairman of RAIS, is a Seventh-day Adventist. In 1998, one morning during his customary devotion, he was urged by an inner voice to set up a school that will help to plant the seeds of God's love in the hearts of students. International School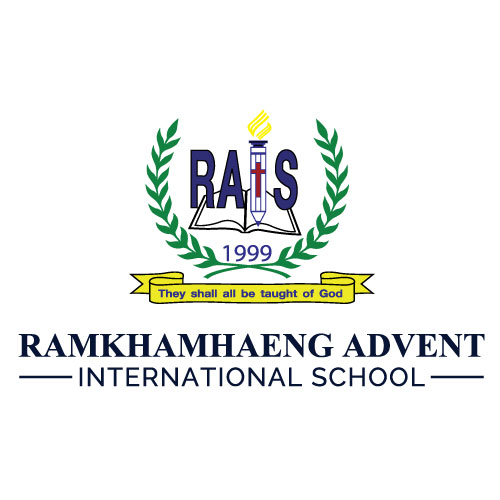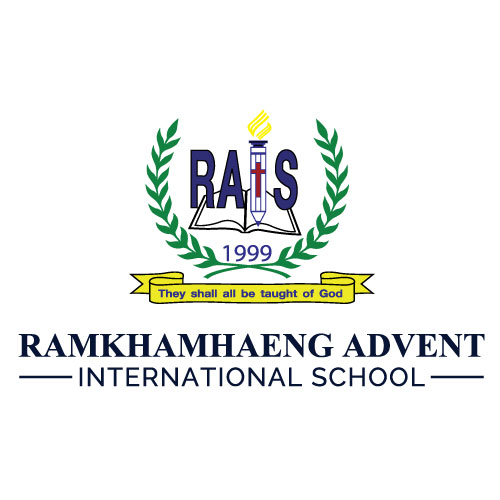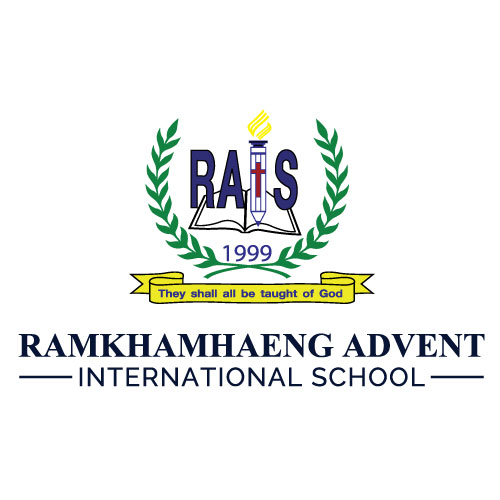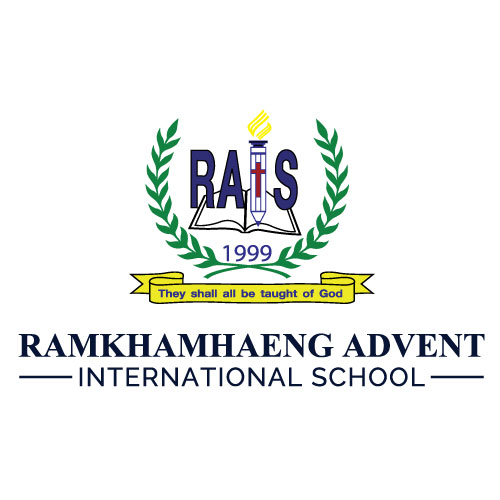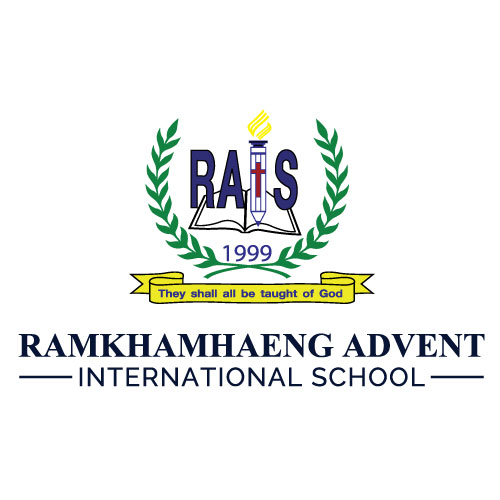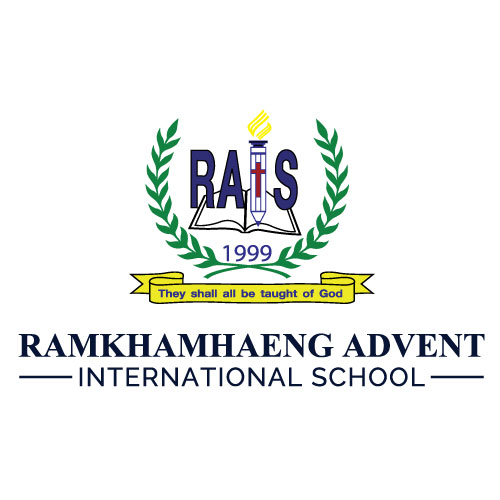 The New Grading and Communicating System
Students who have shown integrity and achievement through leadership activities, community involvement, participation in school life while attending RAIS International School
What can we help you find?