RAIS Community cares for the driver who was injured in an accident
MR. A, one of our drivers, while riding his motorbike met with a serious accident. He was in a coma for a few days. RAIS family earnestly prayed to Jesus and asked for a speedy recovery. Sensing the financial needs of his family, once again RAIS community came together and contributed generously towards his medical needs. The picture shows the cash donation being handed over to MR. A's family. We are happy to let you know that the surgery on Mr. A has been very successful.
We wish Mr. A God's choicest blessings and speedy recovery.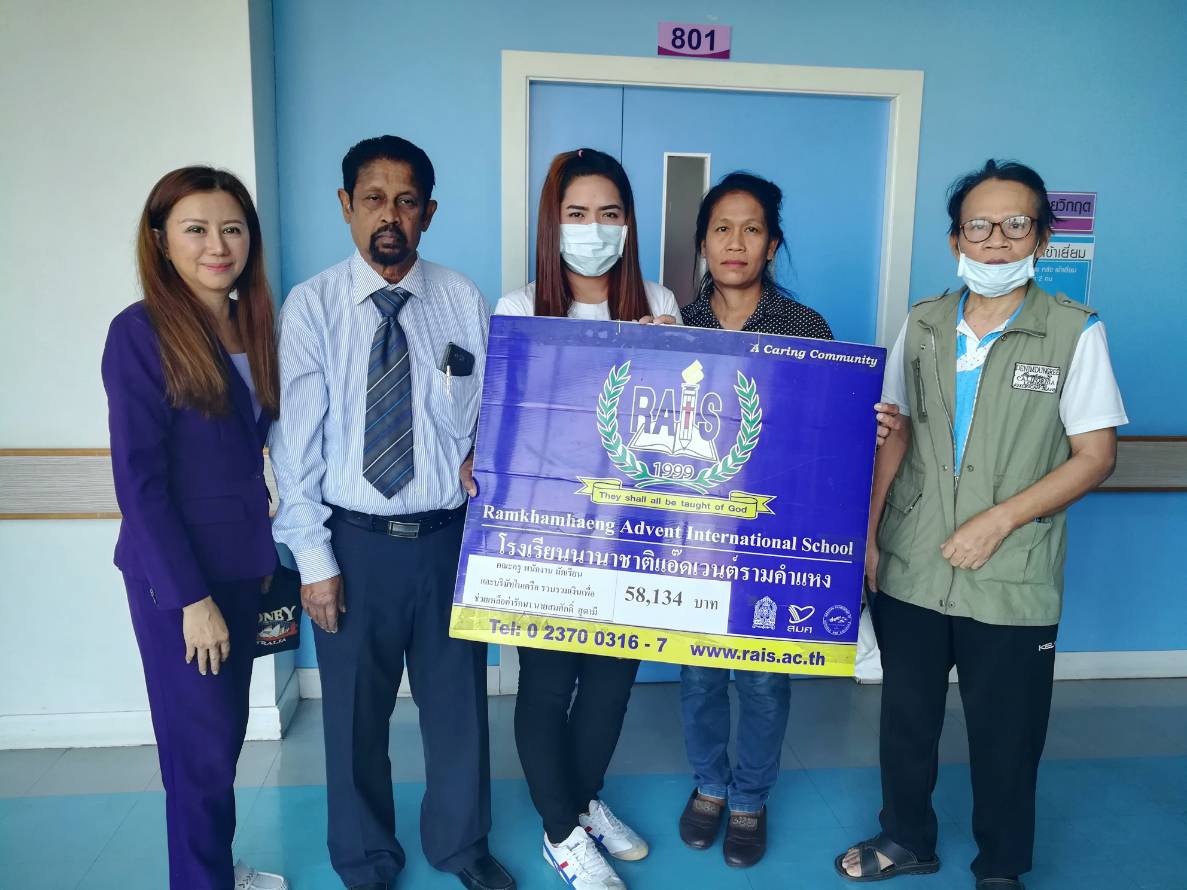 What can we help you find?