STOP TALKING, START INFLUENCING
This Sunday, the faculty of RAIS will be fortunate enough to have a day-long seminar with the renowned Dr. Jarod Cooney Horvath. Jarod is the writer of the acclaimed book, Stop Talking, Start Influencing. Jared is an expert in the field of Educational Neuroscience with a focus on learning, memory, and attention. He has conducted research and lectured at Harvard University, Harvard Medical School, the University of Melbourne, and over 150 schools internationally.
This seminar should be a great experience for the teachers of RAIS, and the skills they learn on this day will be shortly brought into the classrooms. So, watch this space for an update next week on how this Sunday's great professional development goes.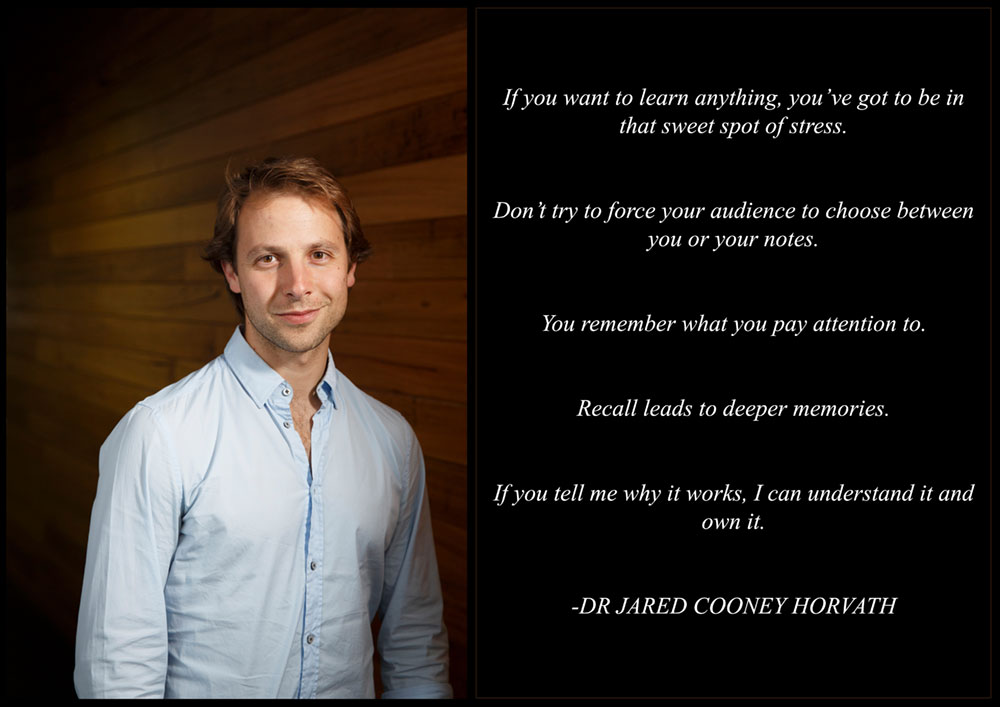 What can we help you find?