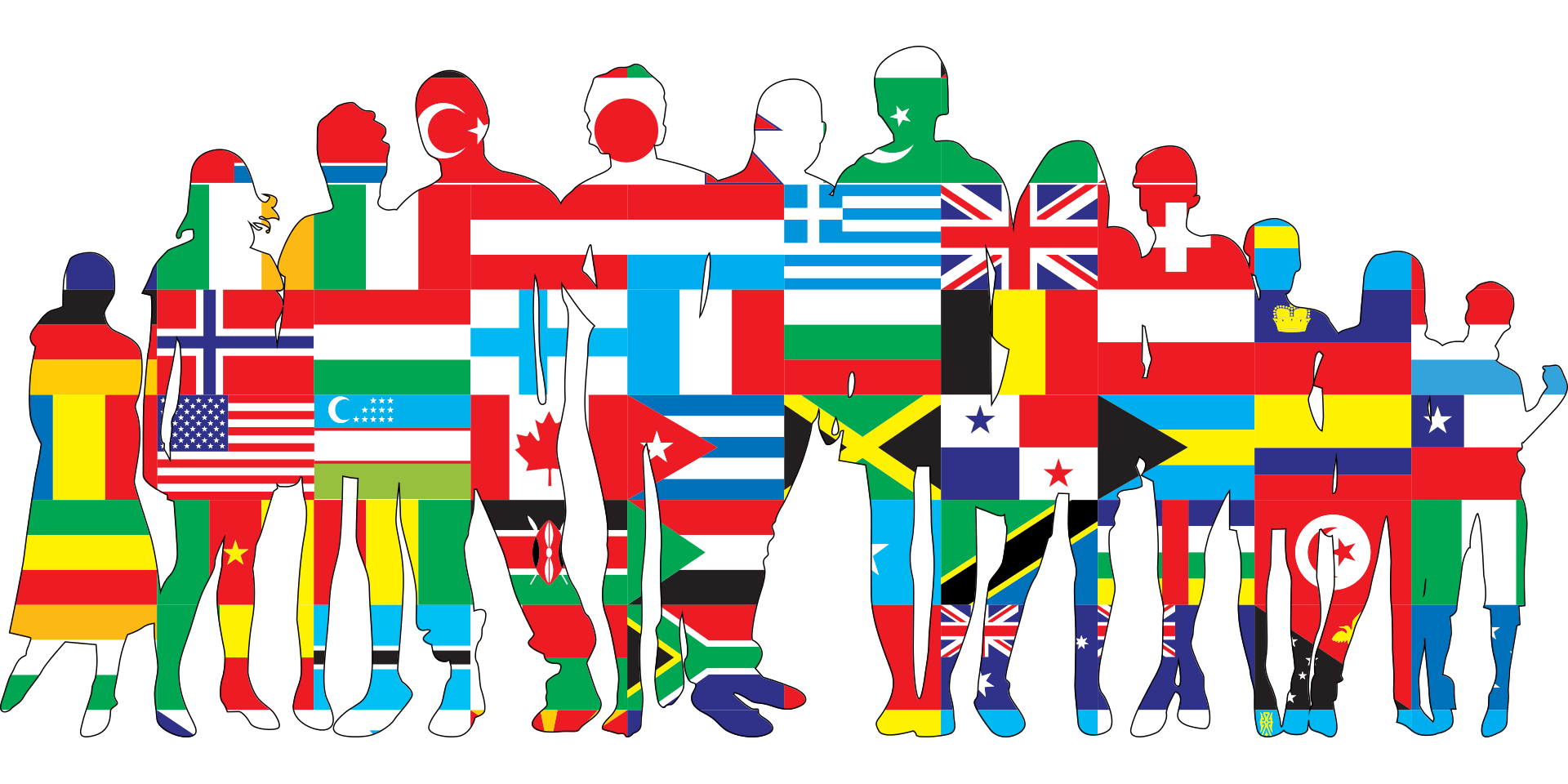 NON-ED / NON-O:本地学生
NON-ED / NON-O:转学生
入学流程
向注册官提交学校申请和所有必需的文件
面试及安置
学费结算
发行学生证
签证申请流程:(NON-ED / NON-O)
RAIS 签证办公室向泰国移民局提供必要的文件。此过程最多可能需要 5 个工作日来准备文件。
家长从 RAIS 签证办公室领取文件。请参阅NON-ED 的文件清单
家长必须联系泰国移民局提交NON-ED 签证申请文件。
泰国移民局为学生颁发 90 天NON-ED 签证。
在 90 天 NON-ED 签证生效的 45 至 60 天内,学生/家长必须联系 RAIS 签证办公室进一步申请 1 年期 NON-ED 延期签证。希望申请NON-O 签证的家长可以在此时申请。请参阅NON-O 的文件清单
RAIS 签证办公室提供NON-ED 延期/NON-O 签证申请所需的文件。
Non-ED FROM Home COUNTRY | Non-O FROM Home COUNTRY
ADMISSION PROCESS
Submission of the school application and all required documents to the Registrar
Documents required for a Non-ED Visa shall also be submitted during the enrolment process
Interview & placement
Virtual / Zoom interview
School fees settlement
Total fees payment through RAIS QR code / SWIFT code
Issuing of the student ID
VISA APPLICATION PROCESS : (NON-ED / NON-O)
RAIS Visa Office prepares the necessary documents of both Non-ED & Non-O VISAS addressed to the Thailand Embassy in the home country
Please note that the Non-O Visa applicant must be an accompanying parent to the Non-ED Visa applicant. Parents has the options to choose either a Standard or a Priority Visa Service depending on their preferences.
RAIS Visa Office Emails the documents to the GIVEN EMAIL ADDRESS
FOR PRIORITY VISA SERVICE :
– RAIS Visa Office dispatches the original documents via DHL courier to the given address of the home country
– RAIS Visa Office notifies of the postal tracking number through email
– Kindly notify the RAIS Visa Office once the documents arrive
Students / Parents are responsible for submitting the visa documents to the Thai Embassy in the home country
    See document checklist for Non-ED
    See document checklist for Non-O
THE THAI EMBASSY issues a 90-day Non-ED Visa for student and NON-O visa for accompanying parent
AFTER Arriving in thailand, kindly contact rais visa office in order to update your local house address and personal contact
During 45 – 60 days of THE 90-day Non-ED/NON-O Visa, student/parent must contact RAIS Visa Office to further apply for a 1-year Non-ED/NON-O Extension Visa
SUMMER SCHOOL
ADMISSION PROCESS
Submission of a completed Summer School Application Form
Summer school fees settlement
Acceptance of the student
Submission of documents to the RAIS admission
– A copy of passport (valid not less than 6 months)
– A copy of tourist visa (valid not less than 3 months)
– Previous school transcript
– A copy of birth certificate
Applicants may SEND documents to email or Line account
– Email: admission@rais.ac.th
–

LINE

: RAIS ADMISSION
Summer school starts June 20 – July 22, 2022
As a foreign student, what visa do I need when studying at RAIS?
Any foreign nationals who intend to study a full-time educational course in an international school must apply for a Non-Immigrant ED Visa (Non-ED). Furthermore, their parents (as foreign nationals) who wish to accompany their child need to apply for a Non-Immigrant-O Visa (Non-O).
What are the steps in applying for a student visa at RAIS?
Once a student enrolls in RAIS. The student must complete the admission process and request for a Non-ED Visa. RAIS Visa Office will prepare the necessary documents for the students. Parents and students will have to submit the documents to the Immigration Office by themselves.
What are the documents needed to be submitted to the Immigration Office?
If I have a tourist visa, can I change my visa to be a Non-ED Visa?
Yes, you can. RAIS Visa Office will provide the necessary documents for you after you enroll into RAIS.
Is it necessary to translate the documents into English?
It is required that the submitting documents to the Thailand Immigration Office or the Thai Embassy in your home country must be translated in English. It is very important
that some certain documents must be certified by the Embassy or the Consulate before submitting the visa application.
See document checklist for Non-O
What if I'm not yet in Thailand, can I still apply for a Non-ED visa?
You certainly can. RAIS provides the visa services for:
Applicants in Thailand
Applicants in the home-country
Transferred students from another school
How can I get the documents to be submitted for visa application in my home-country?
You can enroll into RAIS from your home-country. Once the student is accepted into RAIS, he/she will need to apply for a Non-ED Visa, while the accompanying parent will need to apply for a Non-O Visa from your home-country's Thailand Embassy. RAIS Visa Office will send the necessary documents through DHL courier to the given home-country address. The PDF files of documents will also be emailed to.
(See guidelines for Non-ED Visa from home-country)
How long does RAIS Visa Office take to prepare documents?
The Standard Visa Service normally takes five working days in preparation of documents. However, the express service can take about three working days with the cost of 200 baht charged.
Is Standard Visa Service free of charge?
A Standard Visa Service is a free service in preparing necessary documents and forwarding to the parent/student's email address by RAIS Visa Office. However, we do offer a Priority Visa Service. This is an optional service for the oversea parents/students who wish to apply at their home country and prefer receiving the original documents to their home.
What services do I choose between a Standard and a Priority Visa service?
A Standard Visa Service is a free service provided for Non-ED/Non-O Visa.You can choose this service if you currently stay and going to apply for the visa at the Thailand Immigration Office.
Standard Visa Service includes:
– Documents prepared by RAIS Visa Office (5 days)
– PDF File sent to email
However, a Priority Visa Service provides for those who stay in the oversea and intend to apply for their visas at their home country with a request to have an original documents dispatched to the given address abroad. The Priority Visa Service costs 1,200 baht/applicant. For example, a student with the father request to apply for their Non-ED and Non-O visas, they will be charged 2,400 baht if taking the Priority Service.
Priority Visa Service includes:
– Priority documents prepared by RAIS Visa
– Office (3 days)
– PDF File sent to email
– DHL courier to home country address
Can both mother and father apply for a Non-O visa?
We strictly follow the 'one Non-Ed, one Non-O' policy. However, if they are siblings applying for Non-ED, then both parents of those children can apply for their Non-O Visas. Guardians or relatives aside from the parents are not allowed to apply for a Non-O Visa.
Will RAIS Visa Office apply for the visa on student's behalf?
RAIS is not entitled to apply for any visas on behalf of students or parents. Non-ED & Non-O Visa applicants must personally apply and submit the documents by themselves. RAIS does not have the policy to provide any personal assistant to escort the applicants at the Immigration Office.
Do I have to provide any financial guarantee for the Non-O Visa?
It is advised that the Non-O Visa applicant must open a Thai bank account with a minimum of 500.000 baht deposit. This amount shall remain for at least 2 months before applying for a Non-O visa.
What can we help you find?