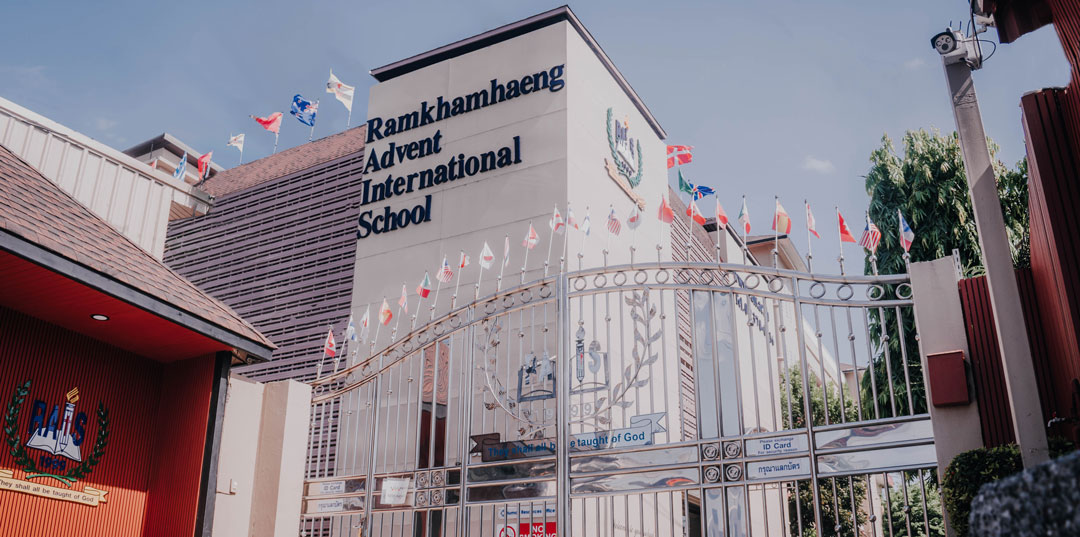 Curriculum
Based on an American curriculum, subject areas and courses are adapted to meet international standards and achieve the learner outcomes with global competencies.
The curriculum is based on Common Core State Standards for mathematics and English Language Arts (ELA) and the Next Generation Science Standards (NGSS) for science. North American Division (NAD) curriculum is used for moral studies. For computer and technology (K-12) the standards recommended by the International Society for Technology Education (ISTE) in U.S.A. are being followed. For music Trinity College London qualification achievement levels focused on performance skills are being used.
For the rest of the subjects, RAIS curriculum is aligned to the California Content Standards while implementing the Thai language and culture requirements authorized by the Office of Private Education Commission (OPEC) of Thailand. RAIS offers Advanced Placement (AP) courses approved by the College Board, USA, and is a registered center for AP examinations.
The curriculum is annually updated to meet the demands of ever-changing knowledge in the field of education. The course description, instruction, and assessment are carefully planned and constructed so that the teachers and the learners are properly guided.
What can we help you find?