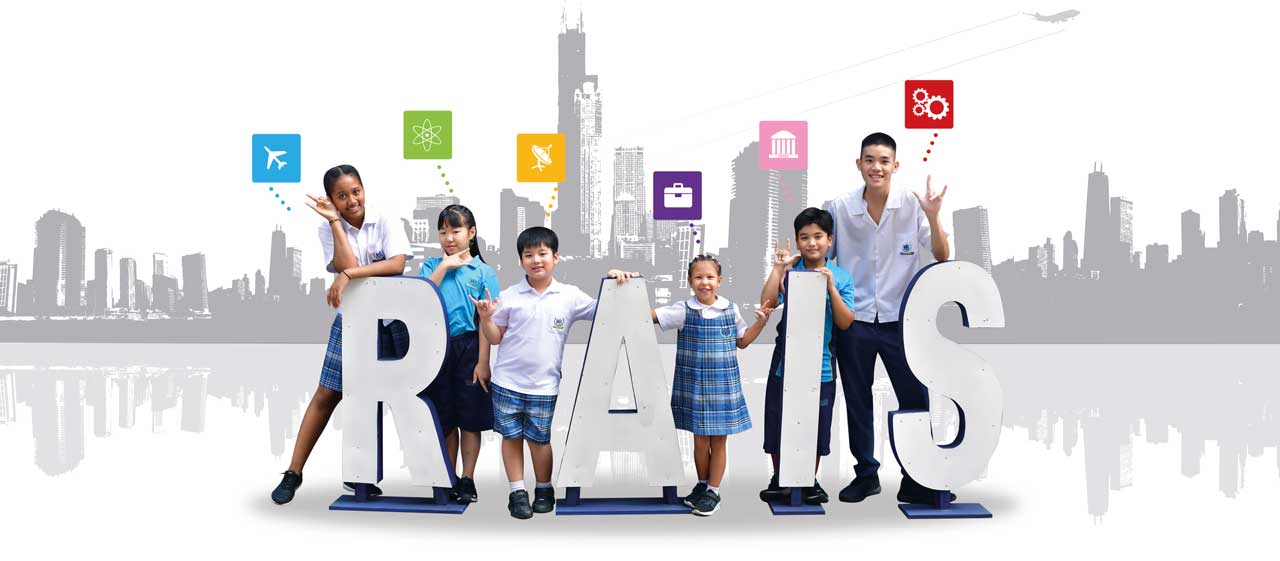 Welcome to

RAIS
Academic excellence in a caring community is a goal our school strives to offer. Since 1999, RAIS has been a heart-warming home in Bangkok, with a WASC fully accredited American curriculum from Preschool-G12.
RAIS provides a truly international learning environment where our qualified teachers are more than happy to support a well-rounded education and to inspire our students in building character.
If you are or have been a part of the RAIS family, thank you for the help in nurturing this place that's a second home for a lot of lives. If you are interested in becoming part of the RAIS family, please do not hesitate to contact us at:
☎️ +66 2370 0316-7       ✉️ info@rais.ac.th
Preschool
RAIS Preschool (Nursery & Kindergarten)
A Joyful Educational Ride for Curious Young Learners Begins Here!
Elementary
RAIS Elementary School (G1-5)
Achieving Excellence Together in a Caring Community
Middle School
Middle school helps students transition from being children to young adults by promoting independence and individual character development – with close communication among teachers to meet the children's ever-changing needs.
Read more..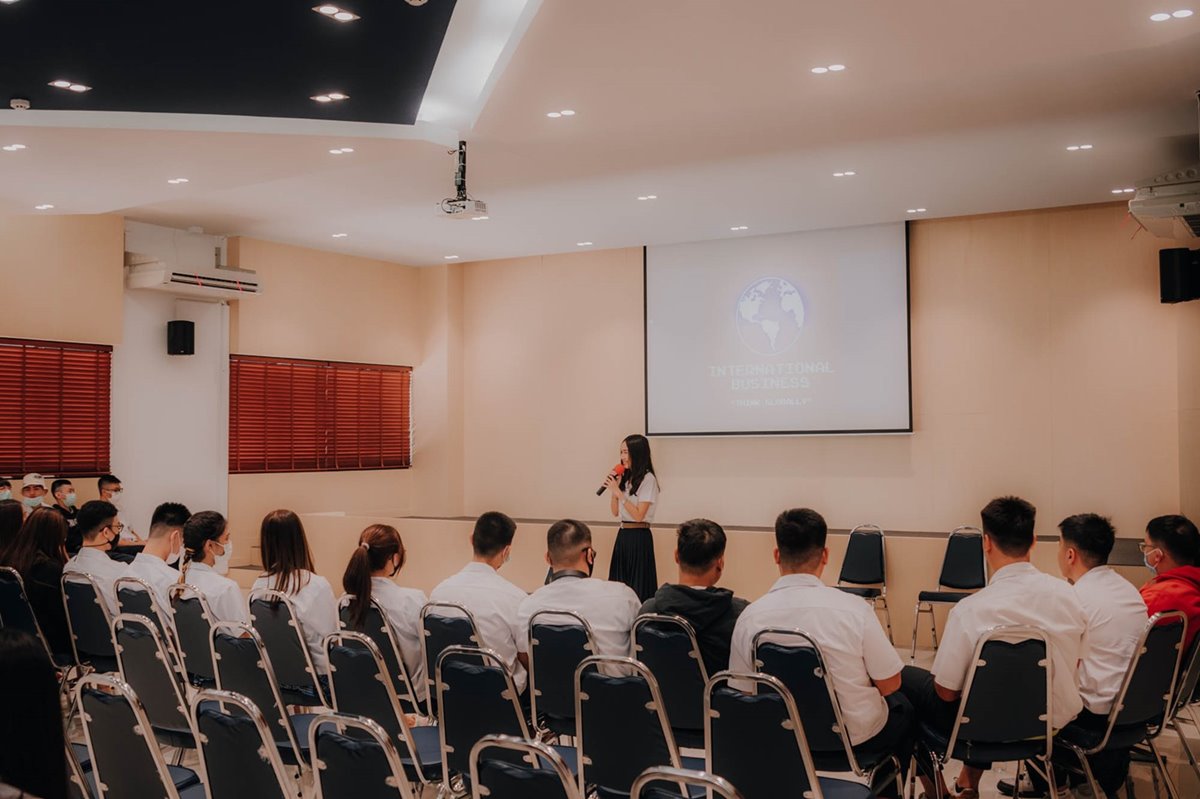 High School
Our high school's holistic approach to curriculum is tailored to prepare students for university and embrace the world outside with confidence and expertise.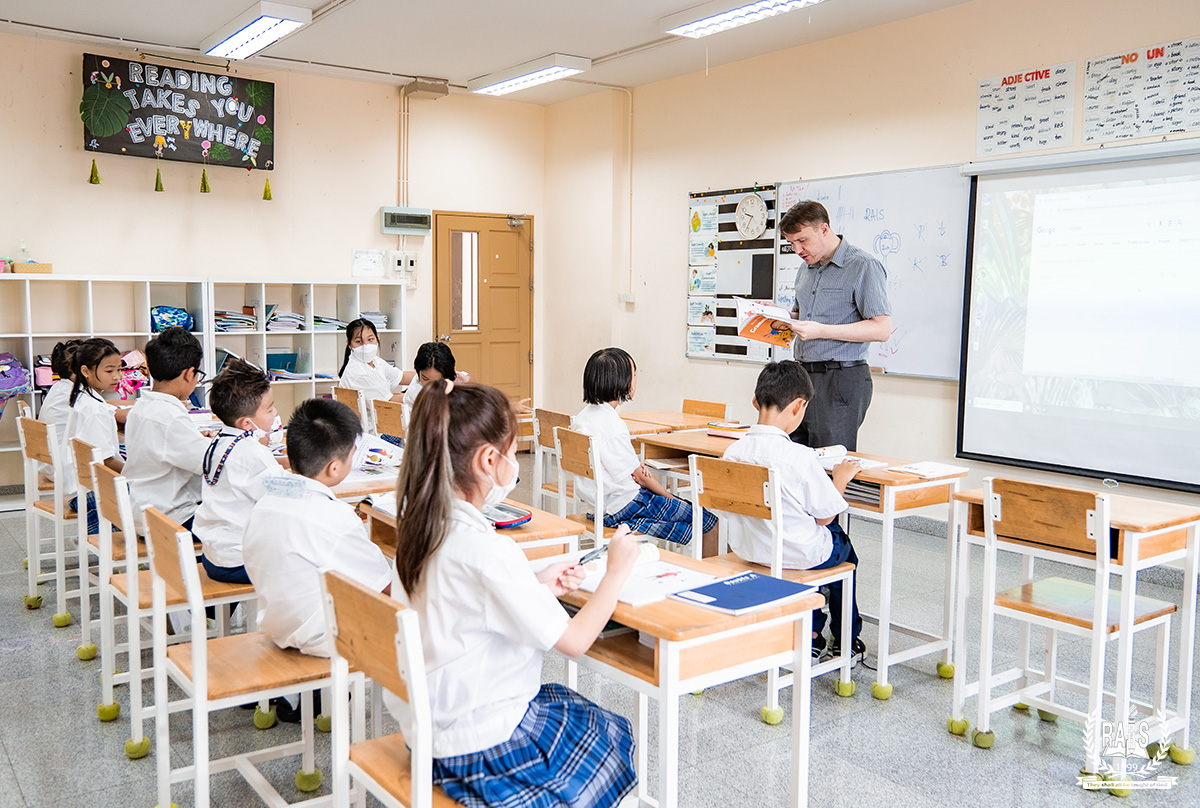 EFL
RAIS English as Foreign Language Program (EFL)
A Highly Successful English Language Program for Students to Prepare for International Education
.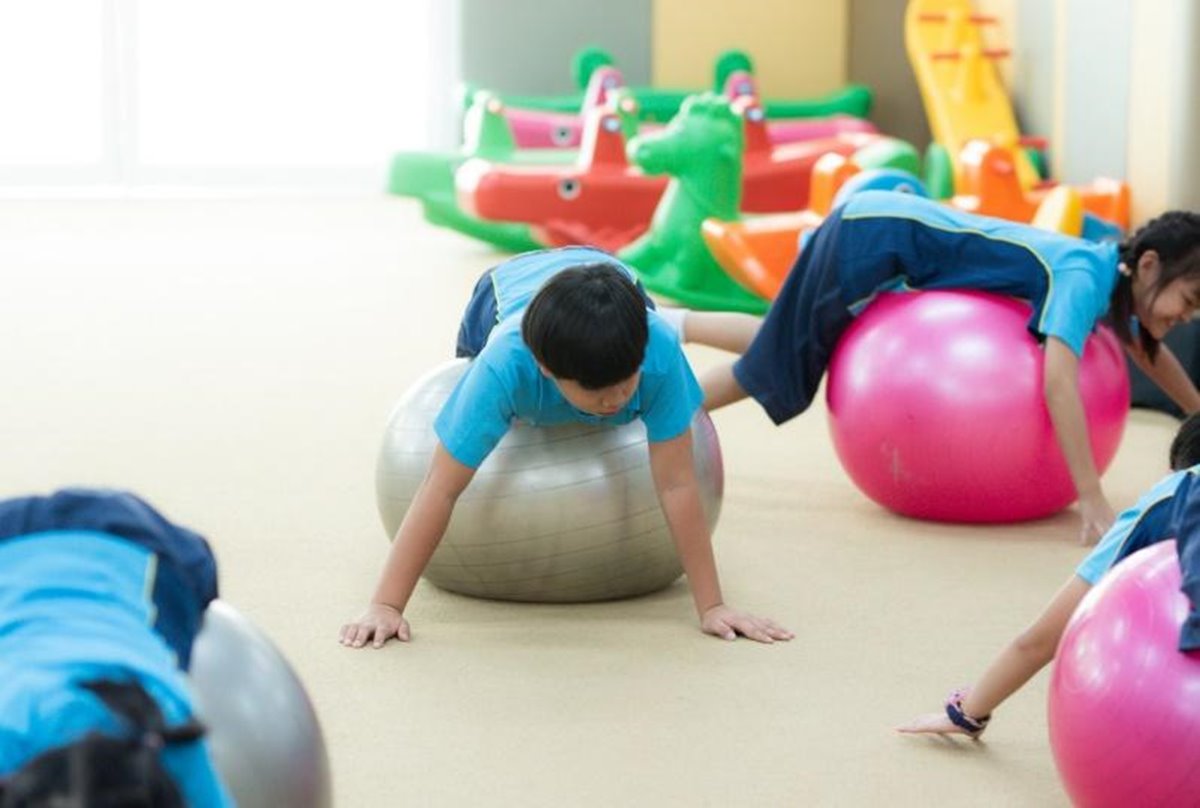 SEN Program
RAIS supports children with special needs following the general and skills-based curriculum with modified accommodation while ensuring a safe and caring environment.
What can we help you find?
Nationalities Represented
Extracurricular Activities
Students who have shown integrity and achievement through leadership activities, community involvement, and participation in school life while attending Ramkhamhaeng Advent International School