Accreditation And Membership

Accrediting Commission for Schools, Western Association of Schools and Colleges (ACS/WASC)
RAIS has been accredited by the Western Association of Schools and Colleges (WASC) since May 2004. The accreditation is granted in 3-year or 6-year cycles for schools in Thailand. When WASC Accrediting Commission for Schools visited RAIS in 2016, the accreditation of RAIS was extended until June 2022.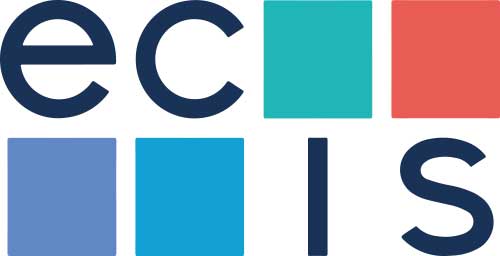 THE EDUCATIONAL COLLABORATIVE FOR INTERNATIONAL SCHOOLS
Founded in 1965, ECIS is a non-profit global membership organisation that supports schools in the areas of teacher development, leadership development, governance, and risk, complemented by grants and awards. ECIS will give the faculty of RAIS invaluable professional development sessions that will give us the best current skills and knowledge to meet the needs of all students.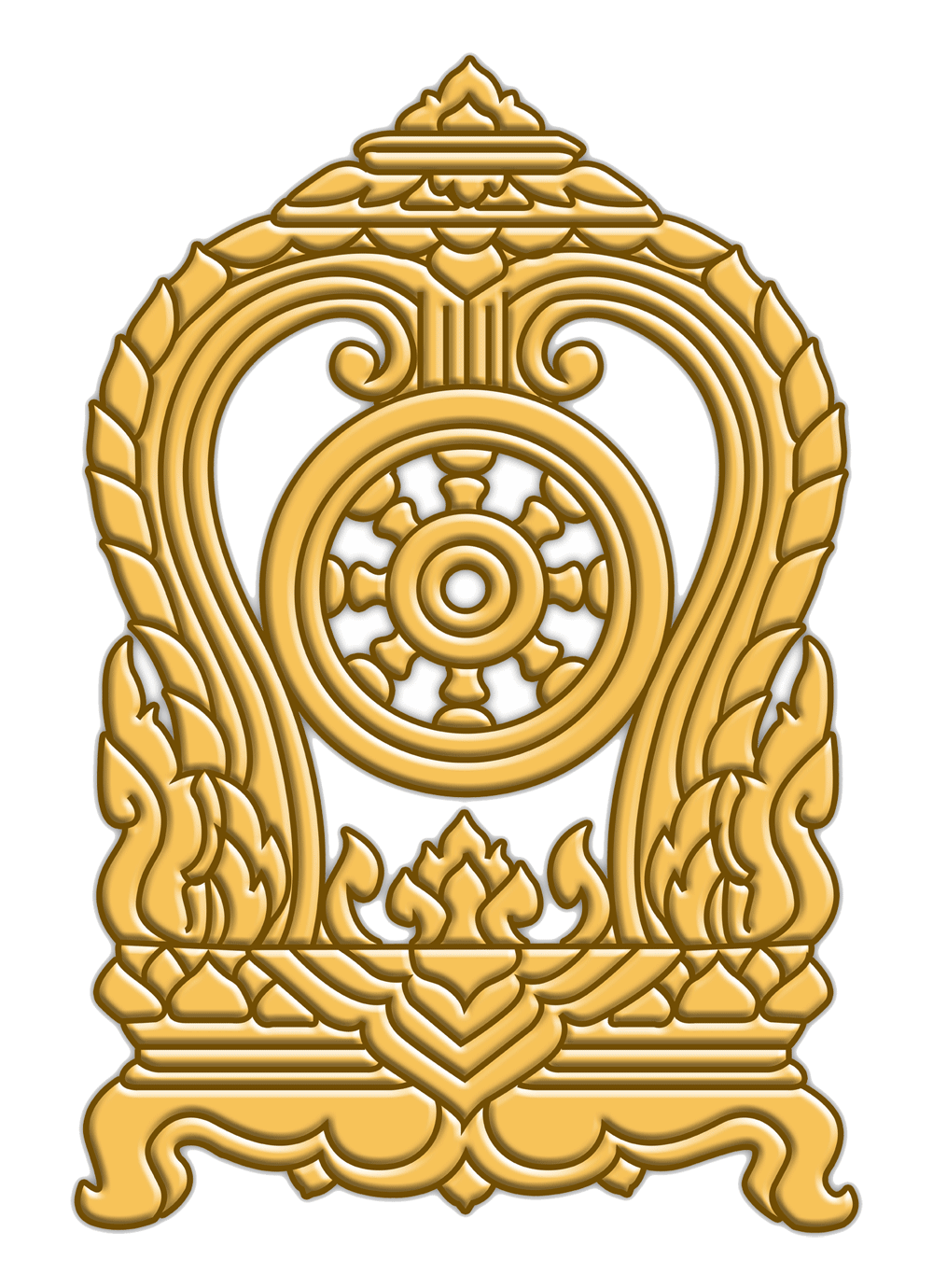 Ministry of Education (MoE)
Ramkhamhaeng Advent International School is operated with the approval of the Ministry of Education of Thailand as per guidelines provided by the Teachers Council of Thailand (Khurusapa).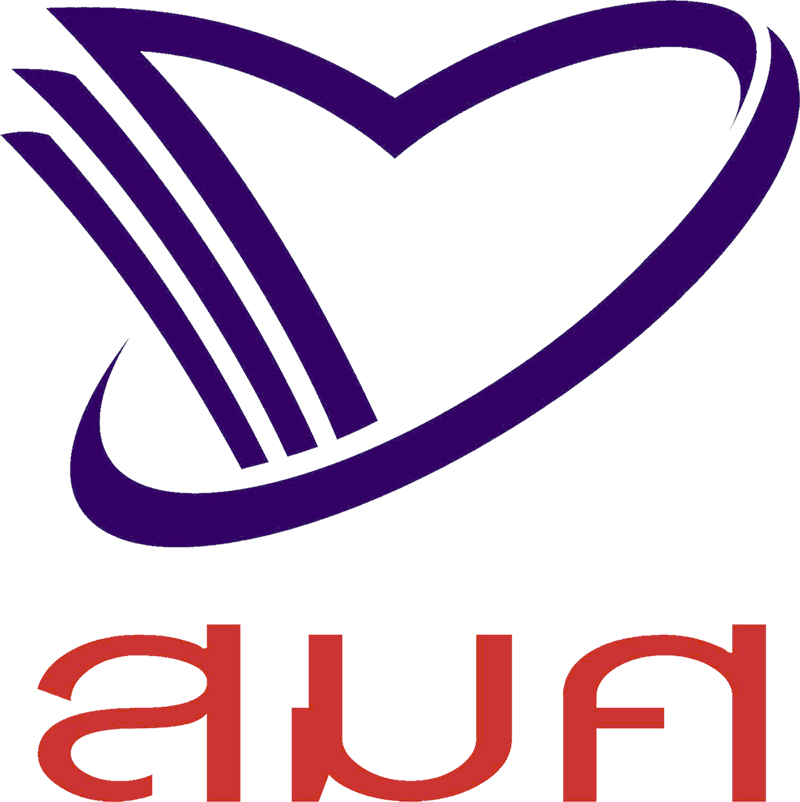 The Office for National Education Standards and Quality Assessment (ONESQA)
RAIS has been accredited by the Office for National Education Standards and Quality Assessment (ONESQA) of Thailand since 2005. The ONESQA has been established with the main objective of providing educational quality assurance in accord with mandatory provisions of Sections 49, 50 and 51 of the National Education Act 1999 and Amendments (Second National Education Act 2002). It has played an important role in assessing the quality of educational institutions at all levels and of all types in Thailand. The ONESQA's mandate is to see whether these educational institutions' performance has reached the standard required.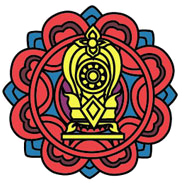 The Office of Private Education Commission (OPEC)
The Office of Private Education Commission (OPEC) was established in 2011 as per the ministerial regulations on monitoring education quality and also to conduct an internal quality assurance (IQA) by visiting schools once every three years using the eight standards established by the Ministry of Education. In addition, each school must submit an annual report to OPEC. International Schools that are accredited by ONESQA or by MoE recognized accrediting agencies (WASC, CIS, NEASE, CFBT) are permitted to submit their Self-Study Report/Annual Reports to OPEC. RAIS annually meet this requirement.

International Schools Association of Thailand (ISAT)
RAIS is a member of ISAT. The International Schools Association of Thailand was established in 1994. The underlying principle of ISAT is to act as a link between its member international schools and the Ministry of Education, while moving closely with the Office of the Private Education Commission.

Recognized by the College Board to offer AP Courses
A Test Center for SAT
The College Board in the United States has authorized the Advanced Placement (AP) courses to be offered at Ramkhamhaeng Advent International School and recognized RAIS to be one of the AP examination centers in Bangkok. RAIS is an accredited Test Center to conduct Scholastic Aptitude Tests (SAT).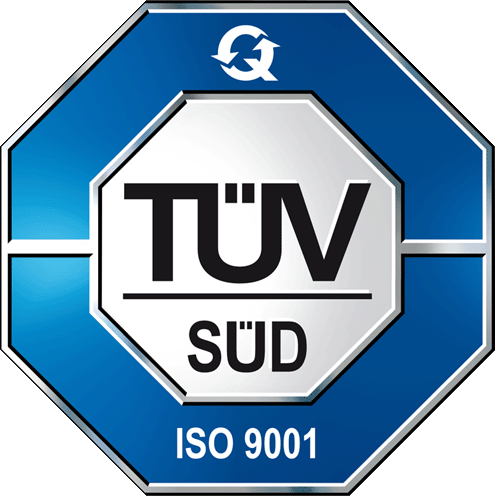 Certified by ISO 9001:2015
ISO 9001:2015 specifies requirements for quality management system, when an institution needs to demonstrate consistently its ability to provide services that meet customer requirements and aims to enhance customer satisfaction through the effective application of the system including processes.
RAIS has been certified by ISO 9001:2015 since the year 2017. The current certification is extended until January 2023.
What can we help you find?