Preparations for getting into your dream college starts right in the freshmen year. Your chosen curriculum will help you discover your talents and succeed in the standardized tests.
The academic program at RAIS serves a range of academic abilities that will help you secure a seat in your dream college.
We also make sure our students are actively involved in community work that help them develop team and leadership skills. We believe every student will be able to achieve more than they believe they can.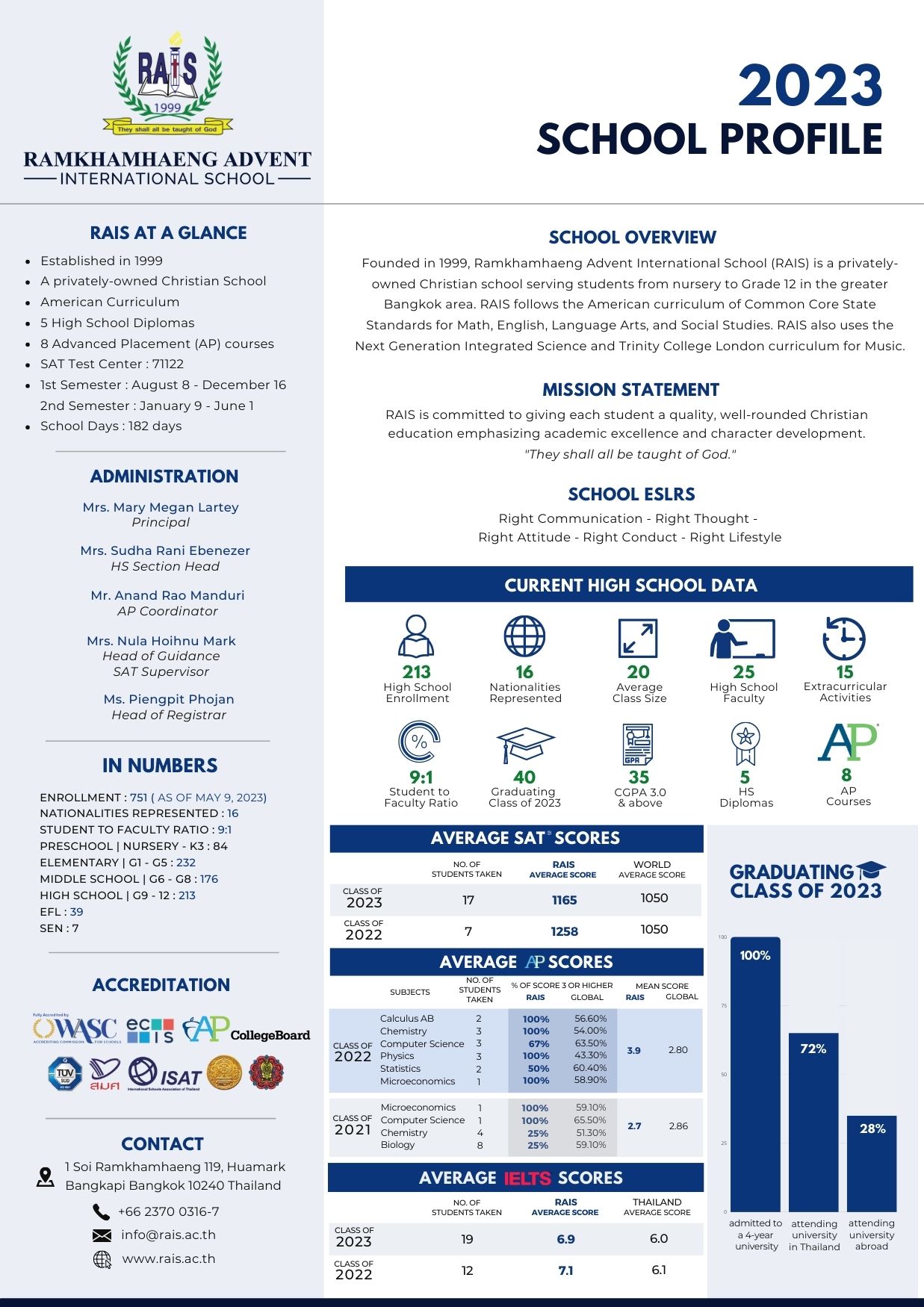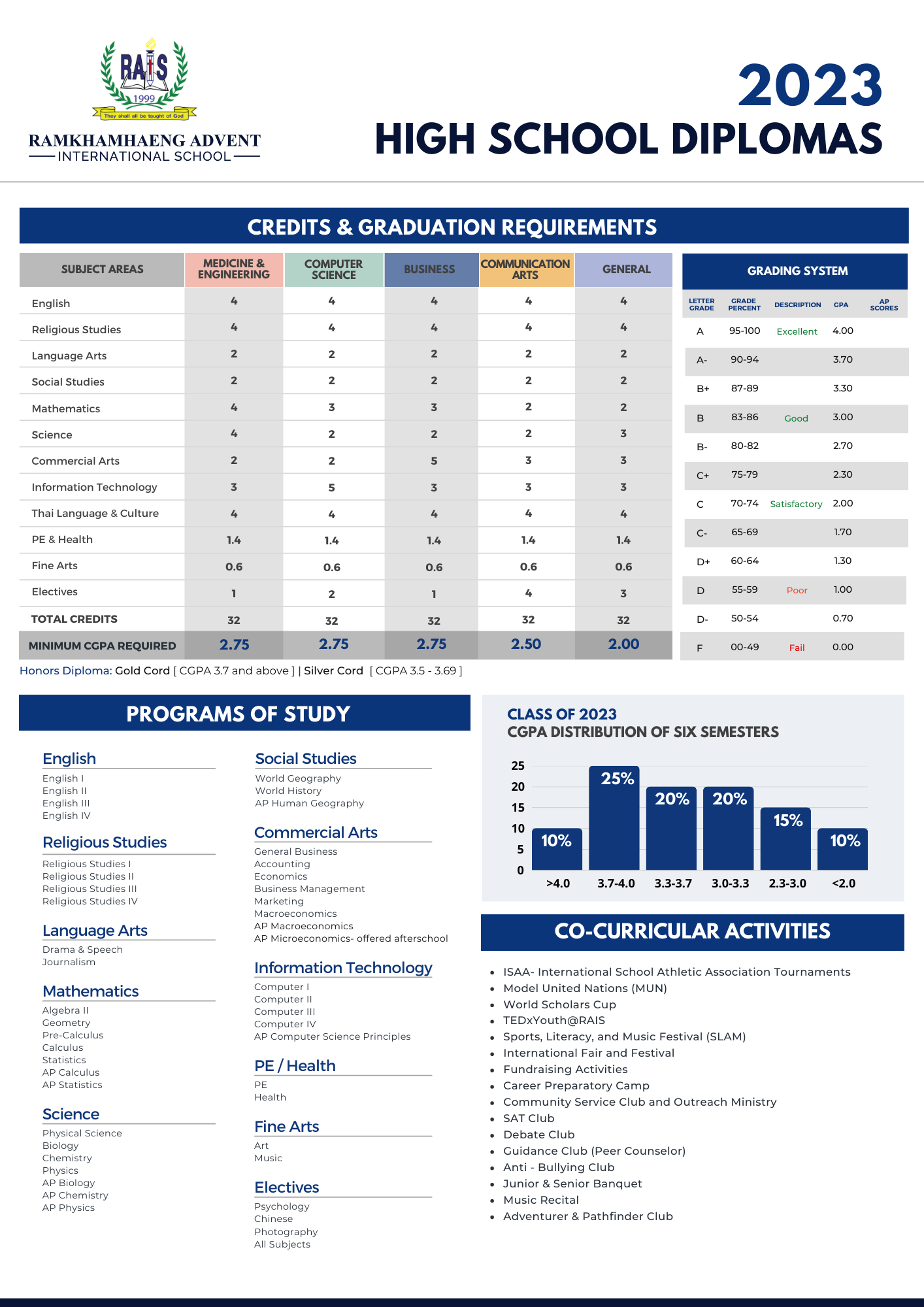 The New Grading and Communicating System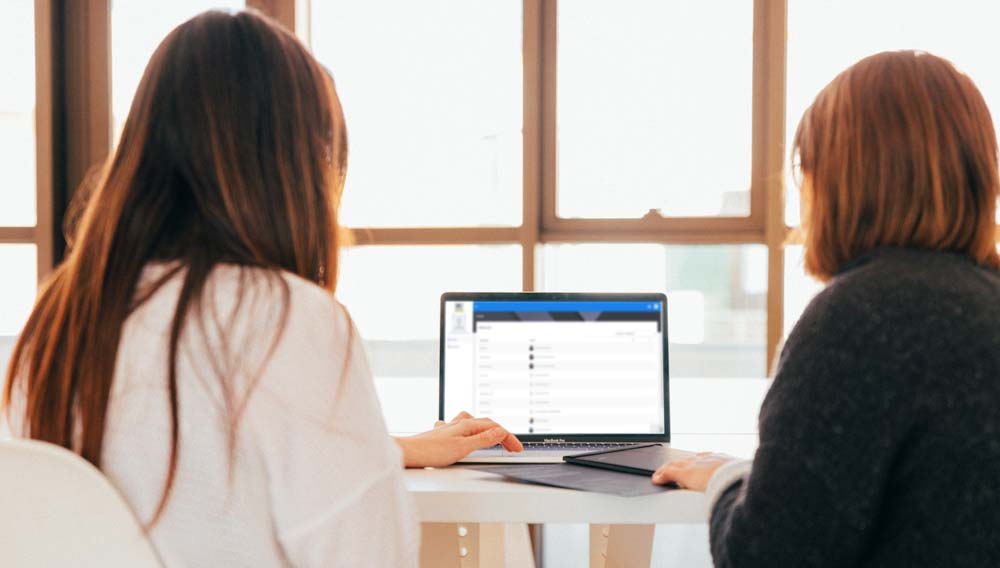 Student can choose courses of study that specialize areas of interest and ability or meet the admission requirements of universities. We understand that technology is a powerful tool for learning and is integrated into courses across the curriculum.
What can we help you find?