( English As Foreign Language )
The EFL department is considered a very important academic support program at RAIS. This department's program is designed to serve the needs of students from non-English speaking background. The main objective of this program is to help students become competent enough in English to become successfully integrated into the mainstream channel of education.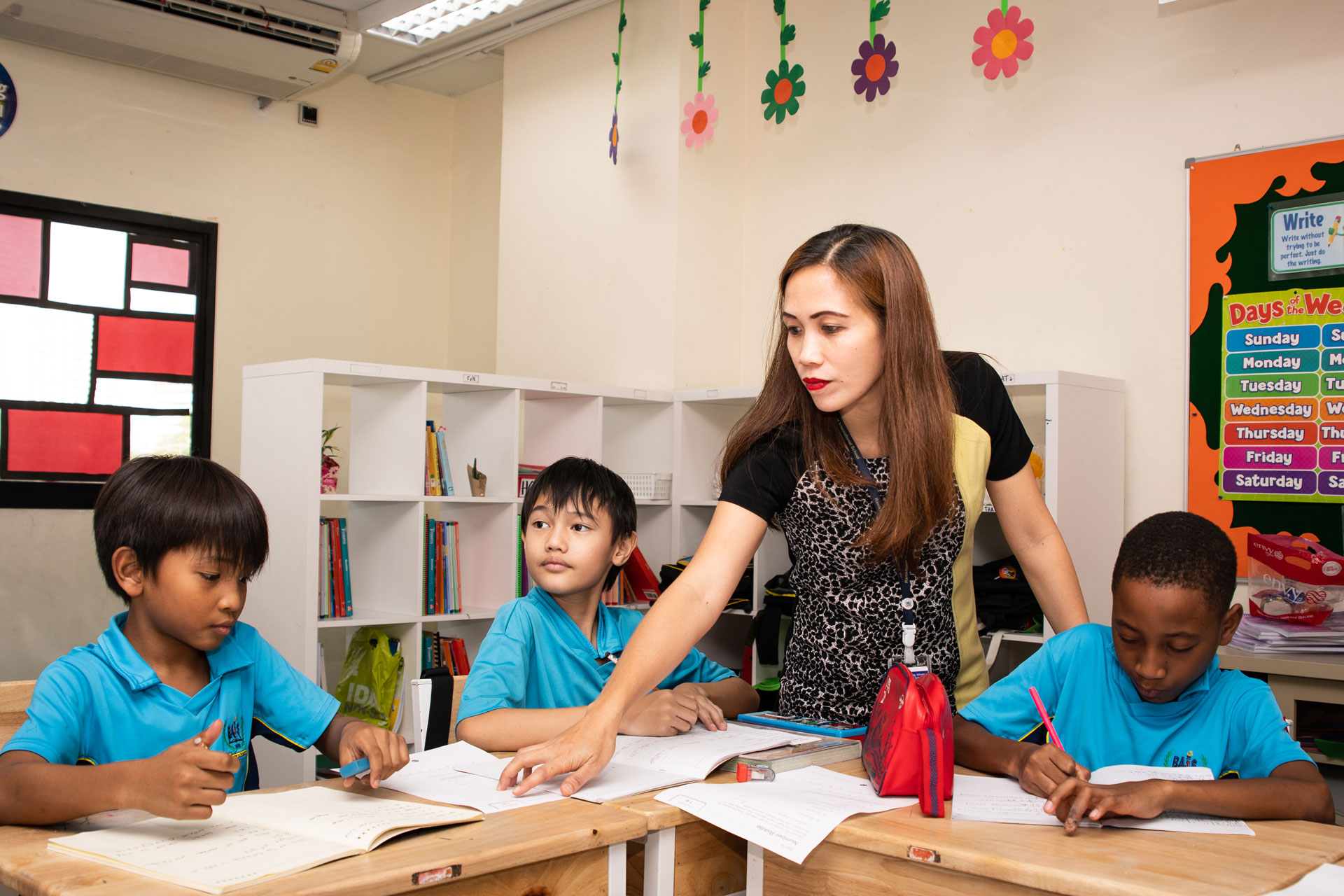 What can we help you find?