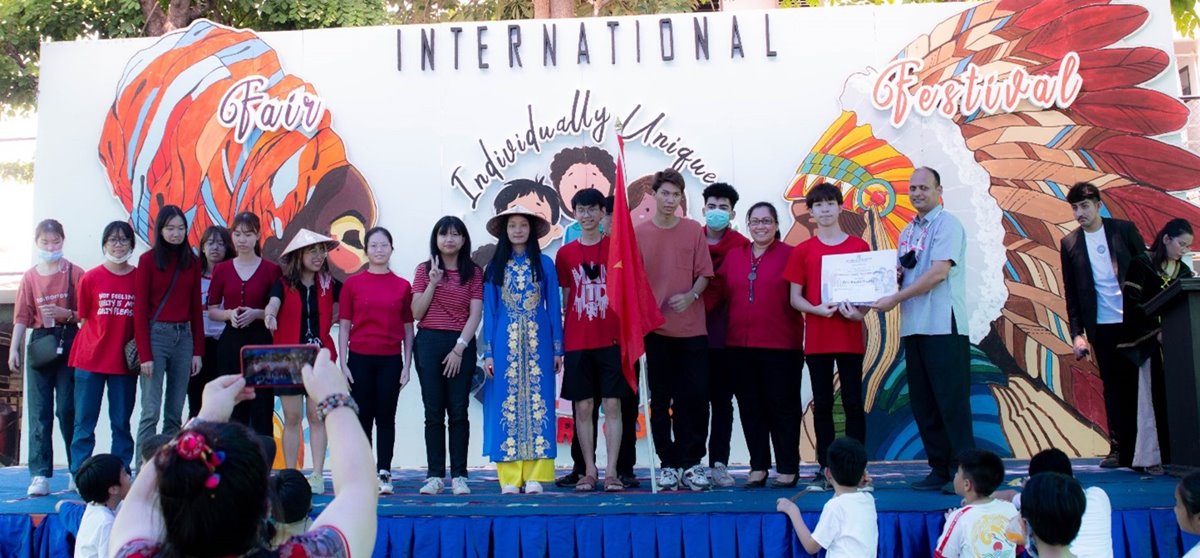 Welcome to RAIS High School!
RAIS high school is blessed with qualified faculty with a strong commitment to high quality learning and teaching, support for students and to all stakeholders. We are known for our community focus, our active approach to healthy lifestyle, and for our outstanding guidance and counseling staff. Our faculty and staff take the holistic approach to prepare students. We also place strong emphasis on mutual respect and good relationships, positive attitudes, behavior and courtesy.
RAIS offers different types of diplomas and hence the high school section has the following departments:
What can we help you find?