INTERNATIONAL SCHOOL RAIS
Ramkhamhaeng Advent International School (RAIS) is a privately-owned Christian school serving students from Daycare to Grade 12 in the greater Bangkok area
We are happy that you are interested in applying to the RAIS.
Here you can review admission requirements
.
What can we help you find?
God helped you begin and he will help you until it is finished.
- Philippians 1:6 -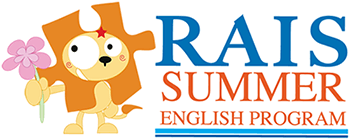 Stand Out in College Admissions
Skip Introductory Classes
AP courses prepare students to take the external AP examination administered by the US- based College Board. Sufficiently high AP scores may earn a student advanced standing or university credit at many US colleges.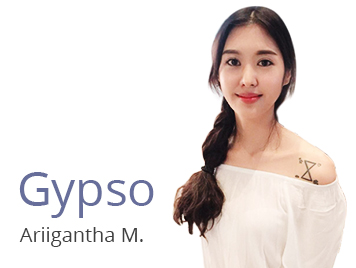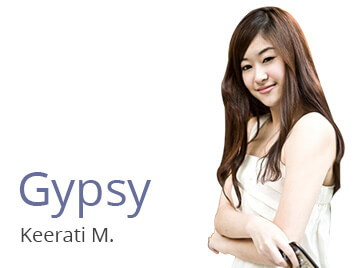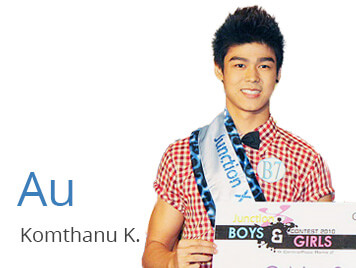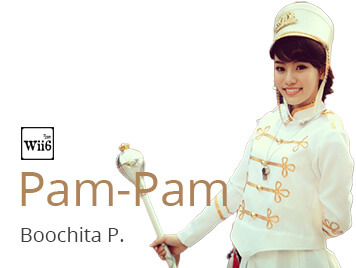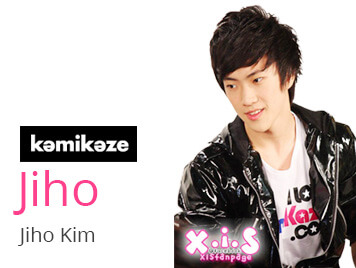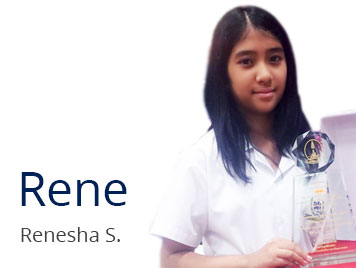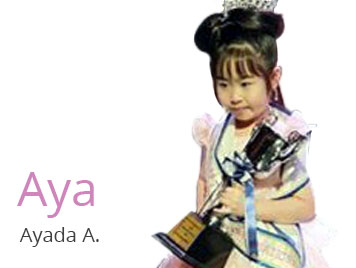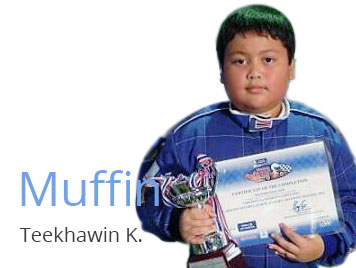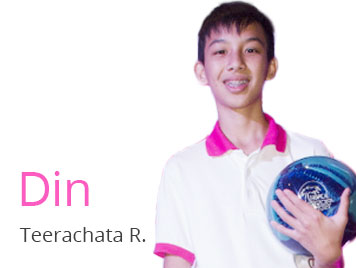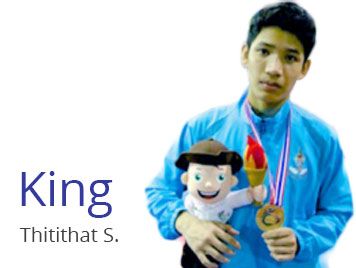 Students who have shown integrity and achievement through leadership activities, community involvement, participation in school life while attending RAIS