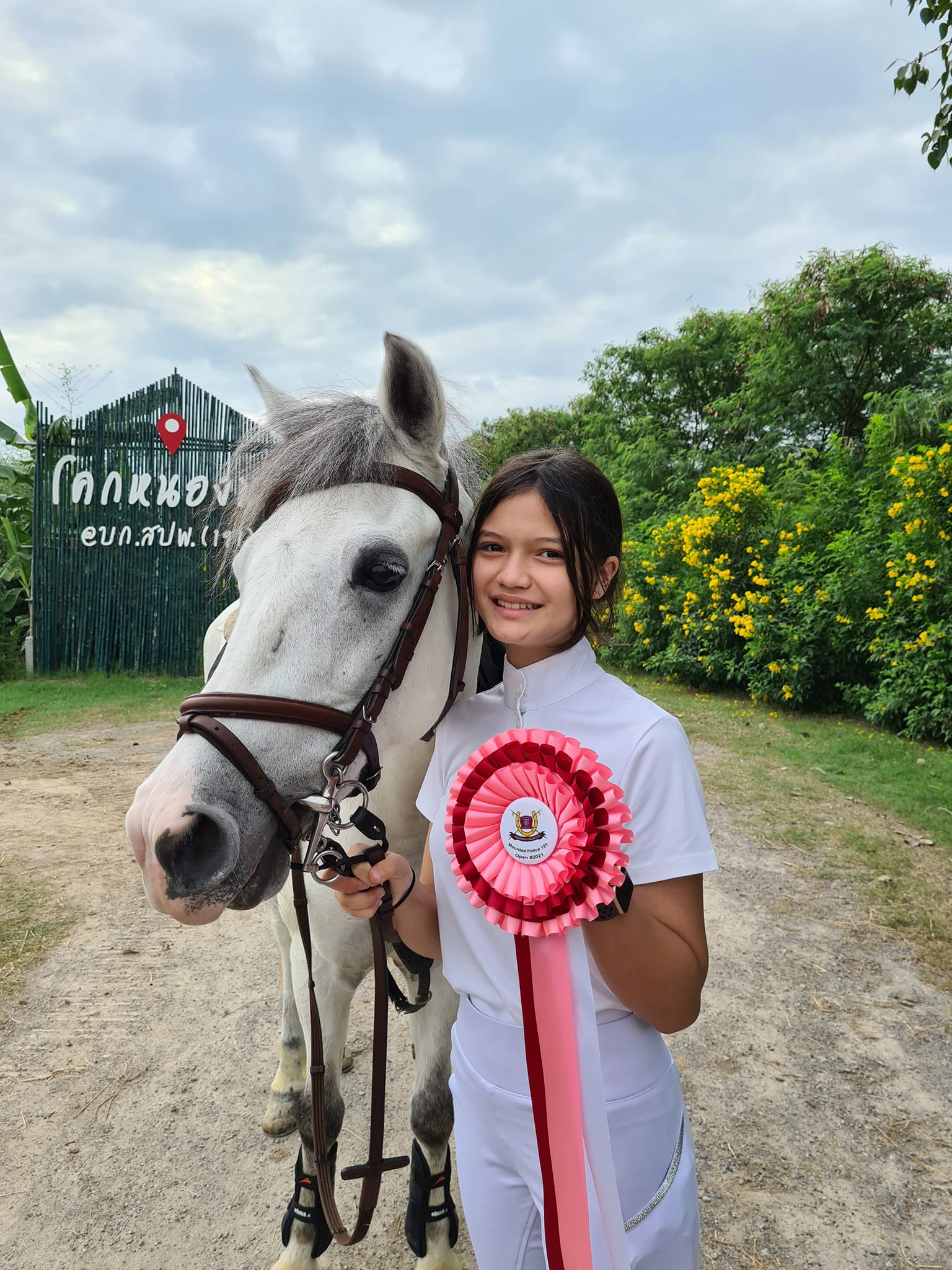 Status
Current Student
Experiences
RAIS family would like to congratulate Alicia Natchaya Palme (Grade 8 ), who received the 6th place in Mounted Police Open Cup 191 during November 12 – 14, 2021.
This is Alicia's first official horse riding tournament and she has put together the efforts and talents for the achievement. She made a whole of 8 starts where she never had any pole fallen down, which means no penalty recorded in all events. She finally made it to the 6th on her very first official race.
Congratulations on your outstanding performance, Alicia! You are amazing!
What can we help you find?