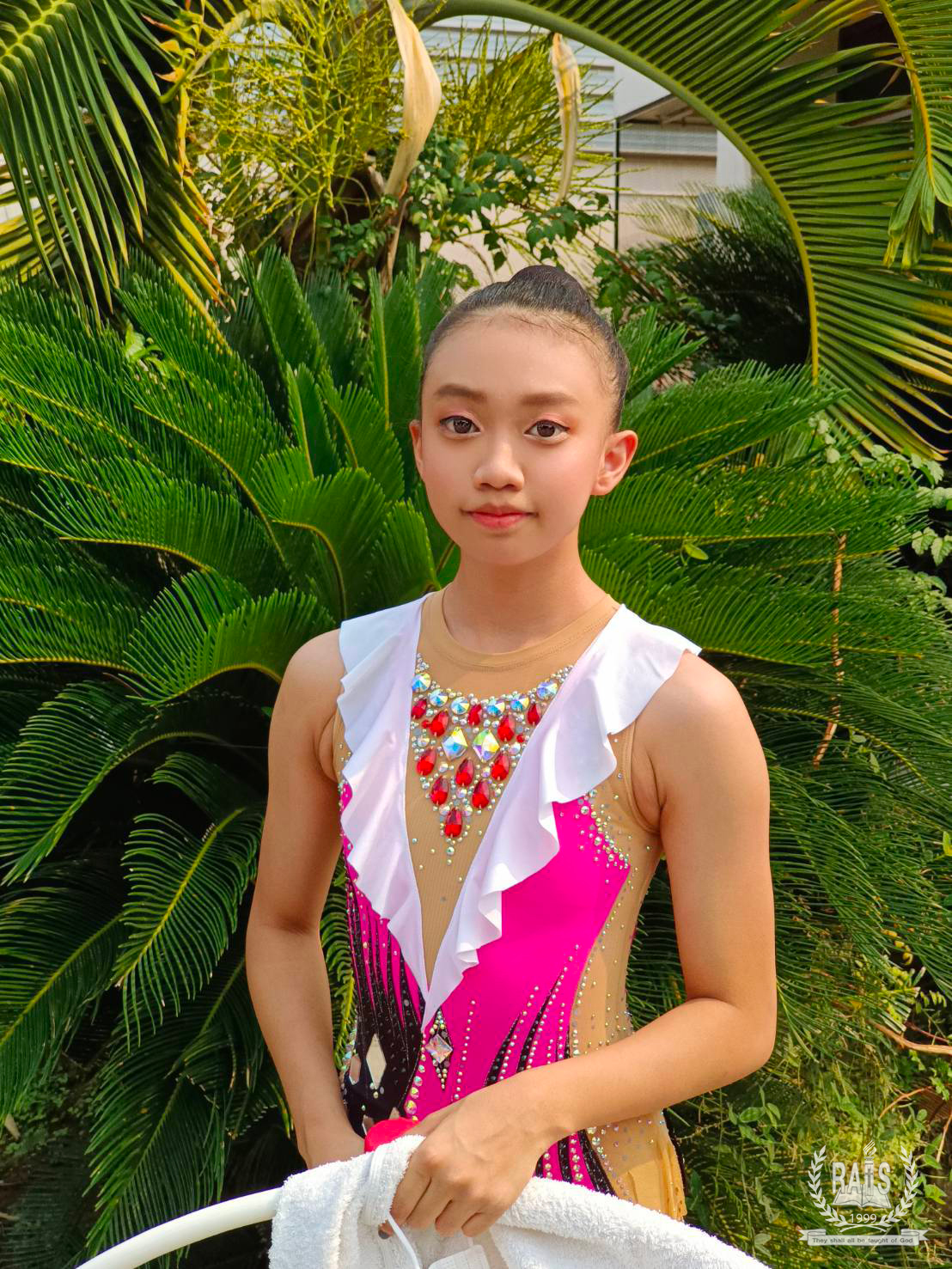 Status
Current Student
Experiences
​Champion Recognition | Gymnastics
Congratulations to TENNIS PATHOMPORN SOPHIVESKUL (Grade 9) on her well-deserved achievement.
From the Thai national aerobic gymnastics, TENNIS has been selected as one of the youth athletes to compete in the Aerobic Dance in the "7th Aerobic Gymnastics Asian Championship". The competition will be held on September 3 – 5, 2022 at the Eastern National Sports Training Center Chonburi.
This is an incredible milestone and we acknowledge TENNIS as she will be representing Thailand and compete in an international level competition. She deserves the spotlight to celebrate this proud moment. The RAIS family wishes you the best in the upcoming competitions.
What can we help you find?