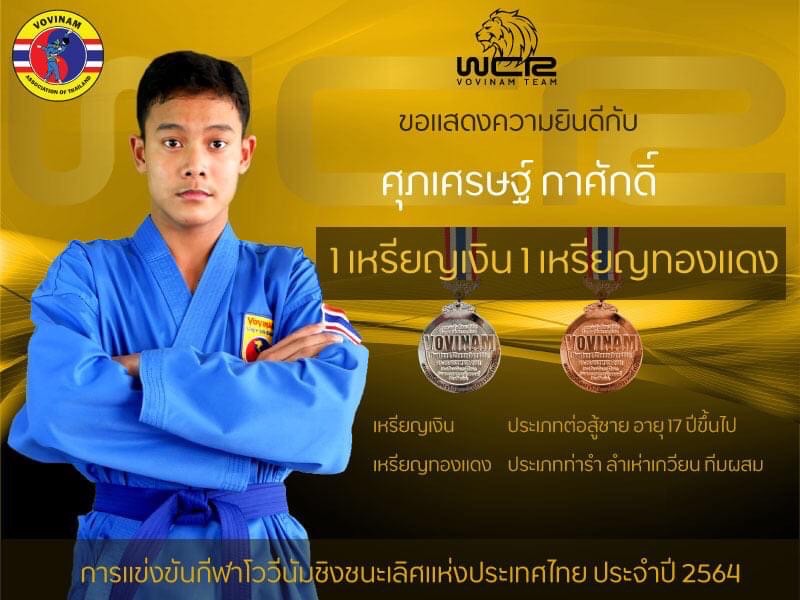 Status
Current Student
Experiences
During the past month, our talented student, Supasate Kasak G10 (Frank) involved in a multiple Taekwondo competitions. Of course, he brought us proud!
Lists of his competitions:
Ayuthaya Open Championship 2021
December 4 – 5, 2021
Title: Gold Medal
Sports Association of Nakhonnayok
December 5 – 15, 2021
Title: Bronze Medal
Vovinam Thailand 2021, Nan Province
December 25 – 26, 2021
Title: Silver Medal
Congratulations Frank! All your hard work and sacrifices have been paid off. RAIS family wishes you the very best on your future competitions.
What can we help you find?