Tankhun Chayankul Saeheng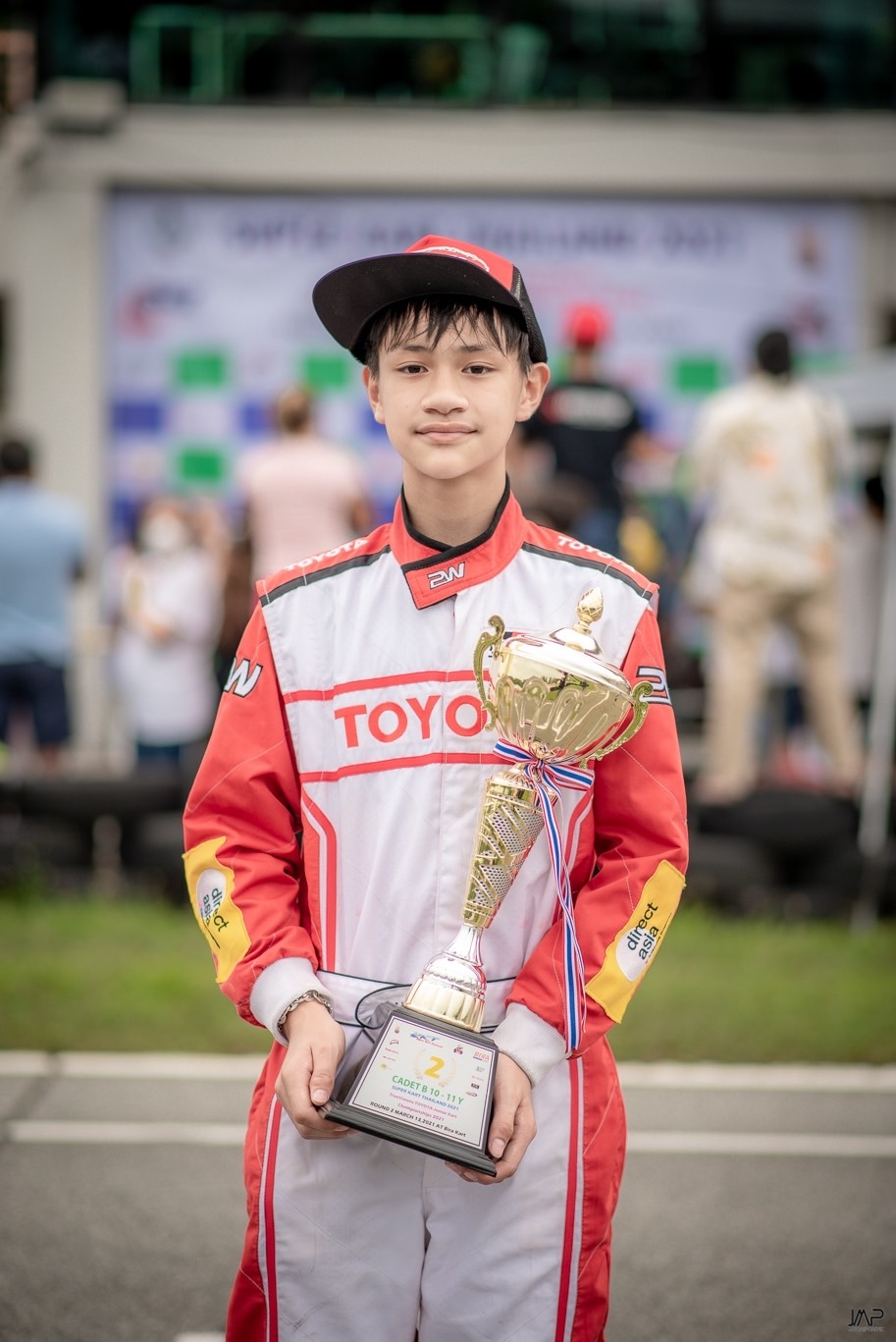 Status
Current Student
Experiences
Champion Recognition | Go Kart
Meet the ultimate mini racer! TANKHUN CHAYANKUL SAEHENG (Grade 7) won the second place 🥈in "Super Kart Thailand 2021 : Junior Kart Championships" held at Bira Curcuit on March 1-2, 2022.
We are proud of his well-deserved accomplishment. We also hope for the best on his next race at the final court in True Visions – Toyota Junior Kart Championships Final Circuit, which will be held on April 24, 2022. Ride On! TANKHUN!
#Birakart #SKT2022
What can we help you find?